Graphic Print Design
We specialize in high-class graphics, corporate identity, website design, video animations, multimedia, visual arts, company logo design, graphic design, creative ideas, brand strategy, company identity, flyer design and so much more.
We help you to increase sales and grow your business. When you need the best company graphic identity package come to us. We provide you with the most eye-catching custom design to meet your branding strategy.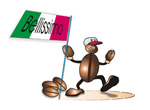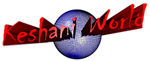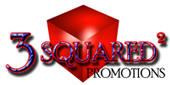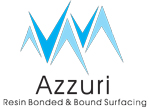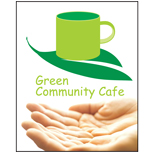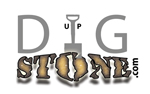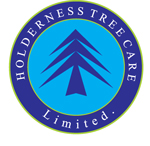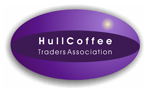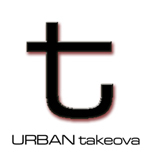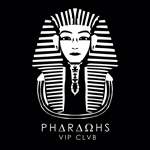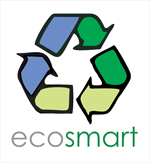 Logo Sign Sample: